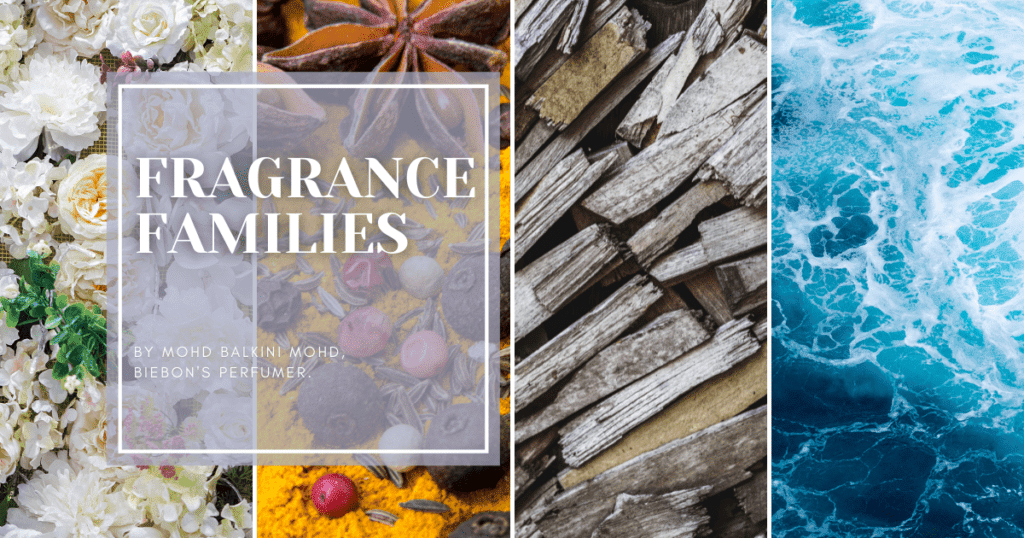 Fragrance Families: Your Perfume Guide
Perfume nowadays are like an essential to our daily lives. Before we go out, we tend to spray some fragrance onto ourselves, subconsciously feeling the need to apply to feel complete and ready before we step out from our home.
Without even knowing, we happen to favour certain types of scents and these various odours belong to the fragrance families.
Perfume industry expert Michael Edwards simplified the categories of notes into 4 main families which are Floral, Oriental, Woody and Fresh. With his Fragrance Wheel, it is easier to identify which families and subfamilies you may belong to.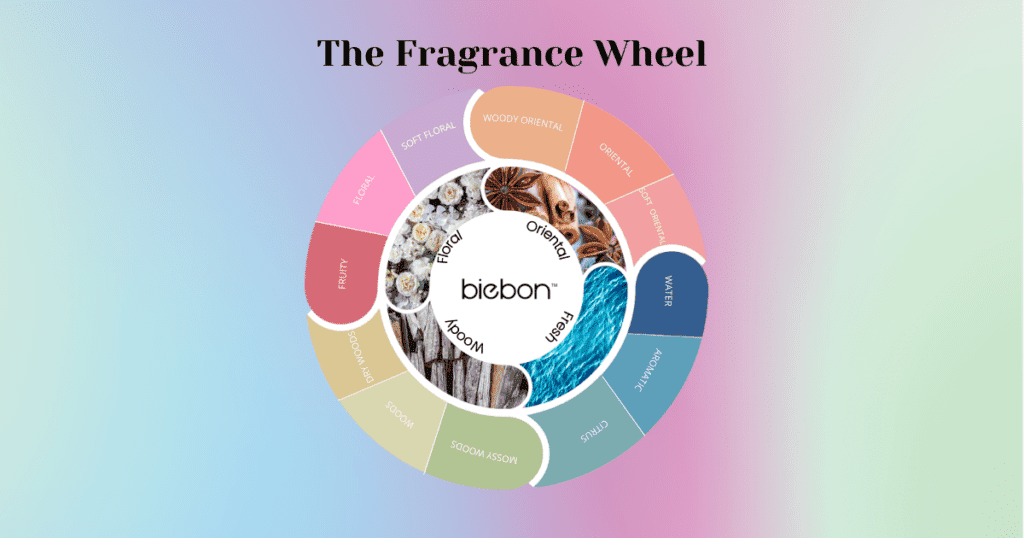 Here are the guide to fragrance families.
FLORALS
Subfamilies: Fruity, Floral, Soft Floral
Familiar Notes: Rose, Jasmine, Lilies, Peach
Thanks to all kind of flowers in the world, we have numerous scents to perfumery.
Floral scents are most common and usually used in women's perfumes, because of its feminine characteristic. They give out smells like fresh cut flowers or powdery notes to them.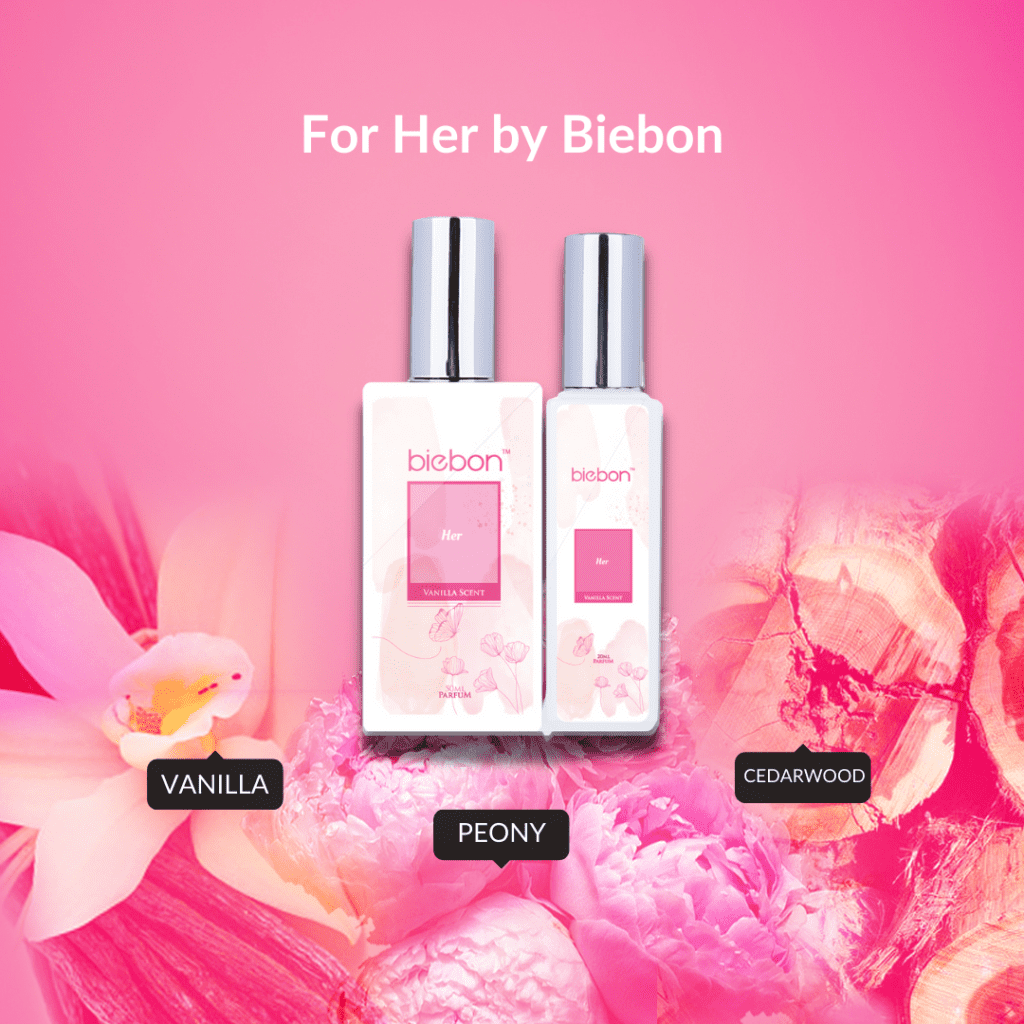 ORIENTALS
Subfamilies: Soft Oriental, Oriental, Woody Oriental
Familiar Notes: Vanilla, Anise, Cardamom, Cinnamon


The characteristics of oriental family are often describe as warm, sensual and exotic. The smells are what you may describe as herby, spices or dry, powdery resin notes.
Just to let you know, there is no actual powder in them.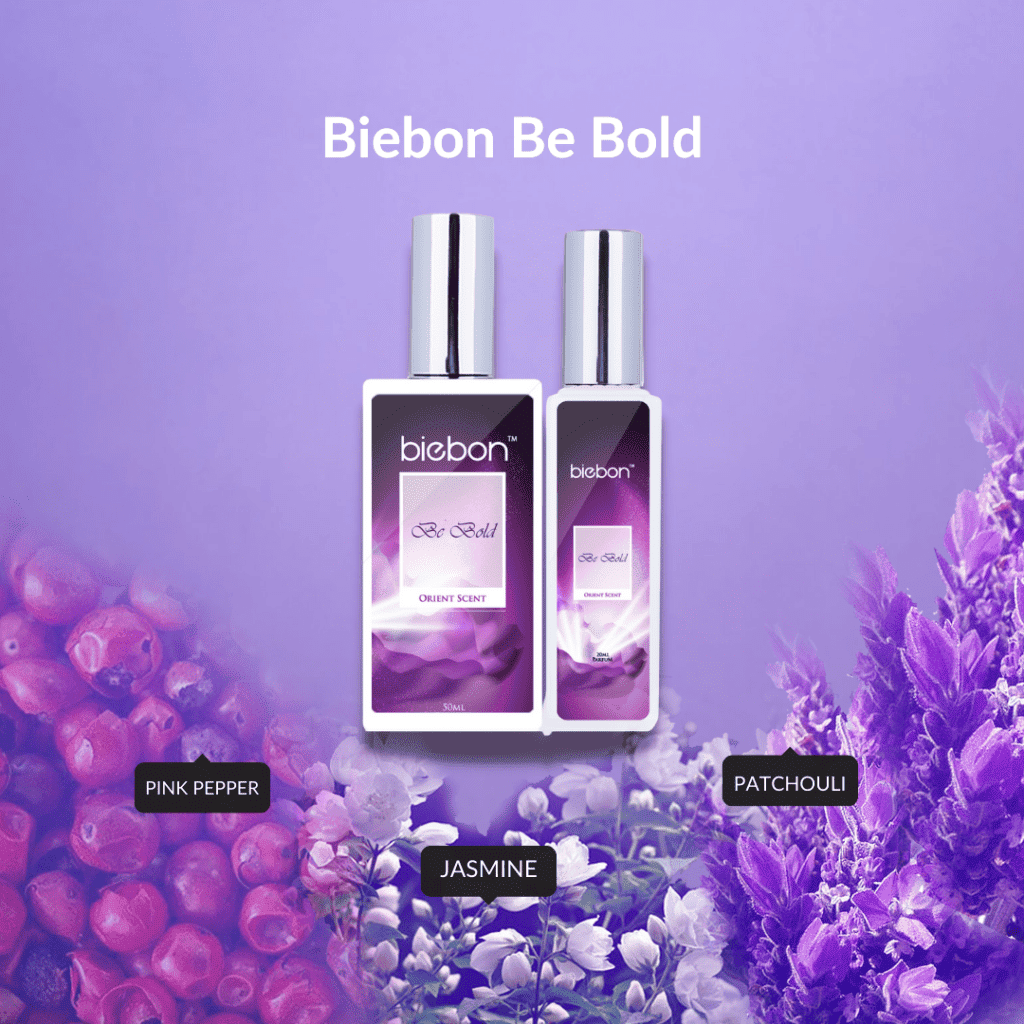 WOODY
Subfamilies: Woods, Mossy Woods, Dry Woods.
Familiar Notes: Patchouli, Vetiver, Sandalwood, Cedar, Oakmoss
Commonly used in men's fragrances, woods are very much influenced by woody scents. They accord with warm and opulent characteristics and leathery note also fall under woody fragrance.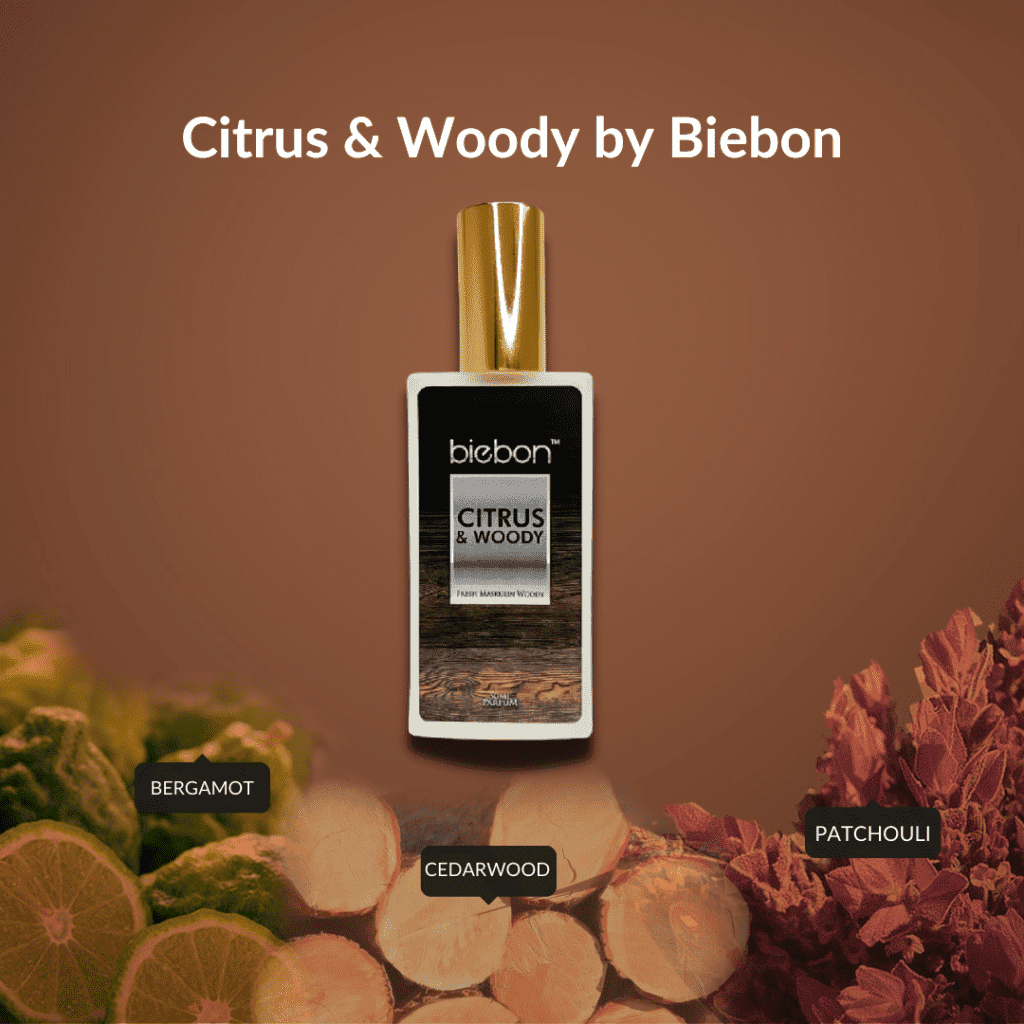 FRESH
Subfamilies Include: Aromatic, Citrus, Green, Water
Familiar Notes: Citrus, White Flowers, Bergamot, Violet Leaf

Fresh fragrance family radiates refreshing and clean ambiance with sometimes smell citrusy and herby aroma. Oceanic or aquatic notes and green leaves or freshly cut grass are also in this subfamilies.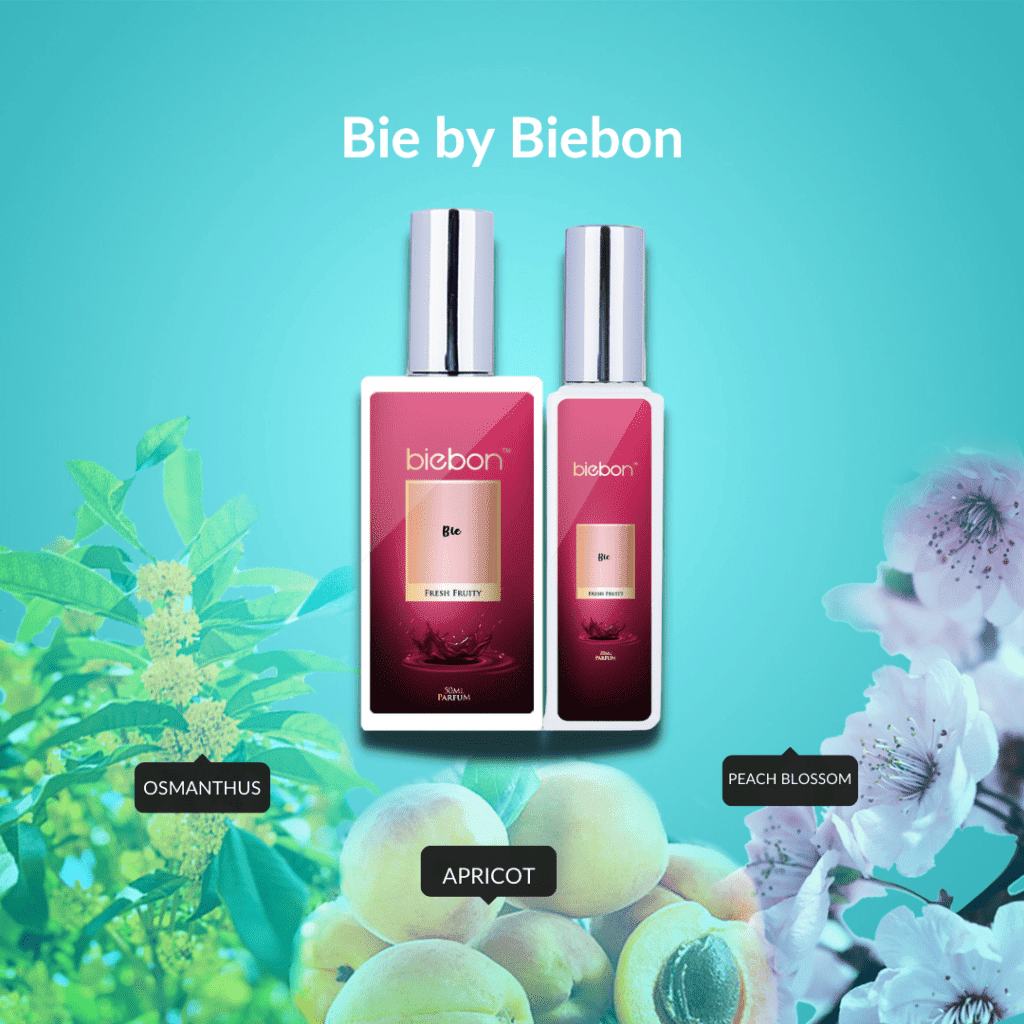 With primary perfume families share the common olfactory characteristics and the subfamilies are closely similar to one another, they blend perfectly together. However, families bordering further away from one another are less related.
With this knowledge of fragrance families, your shopping for your next perfume can be less tricky event. Now you know your favourite perfume better!