Every perfume lover's worst nightmare is when they spray their most beloved scent before they burst out the door and realize that the scent they once loved has gone from sweet fruity to stale mess…in the back of their fridge. Like some half-empty juice packs, perfumes are expired. All good things need an end, but there are some steps you can take to keep your perfume in perfect condition.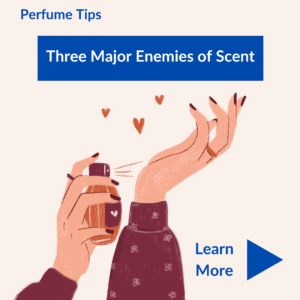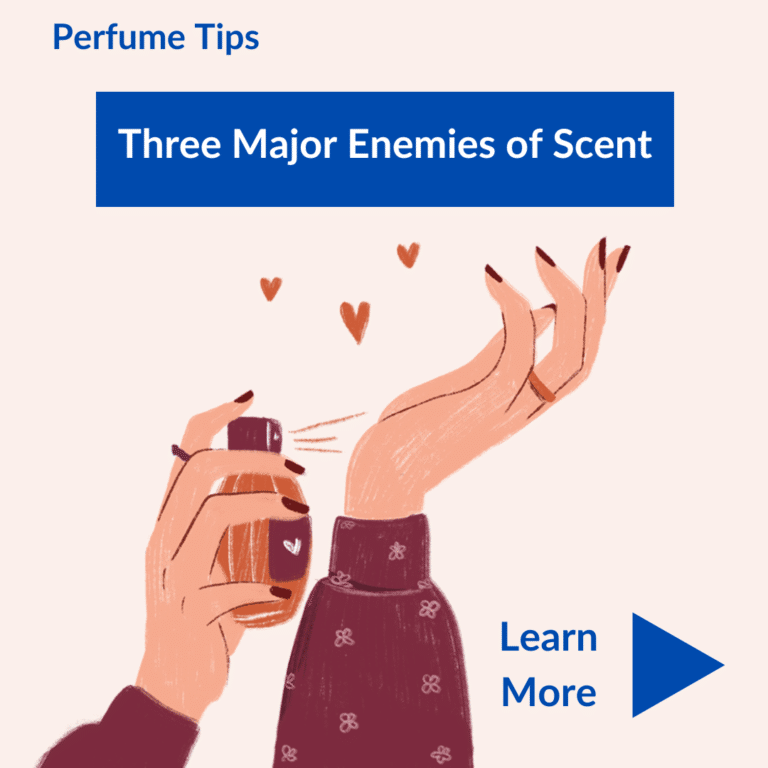 Perfume life! Each perfume bottle is full of combinations of molecules that interact with each other. Therefore, its color and smell can slowly change over time.
Please rest assured. It does not cause any harm or affect the quality of the fragrance even if it is used for more than one year after opening.
As always, Biebon perfumes strictly adhere to the more demanding standards of the perfume industry.
To maintain the quality of your favorite perfume, you need to identify the three main enemies of scent: heat, humidity and light. UV rays, high temperatures and humid environments can accelerate the natural aging reactions of fragrances.
However, not all perfumes are created equal in the face of aging. Fresh citrus notes are the most susceptible to oxidation, and warm, amber scents are more prone to tarnishing and aging than others. Growth is accelerated by the combination of raw materials. For example, in perfumery, the combination of vanilla and orange blossom is known to give the scent an orange hue with age. Followers of floral marshmallows are very familiar with this natural phenomenon.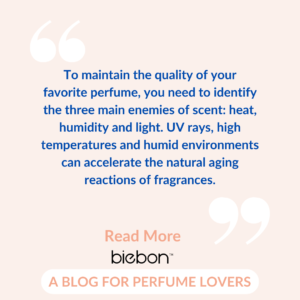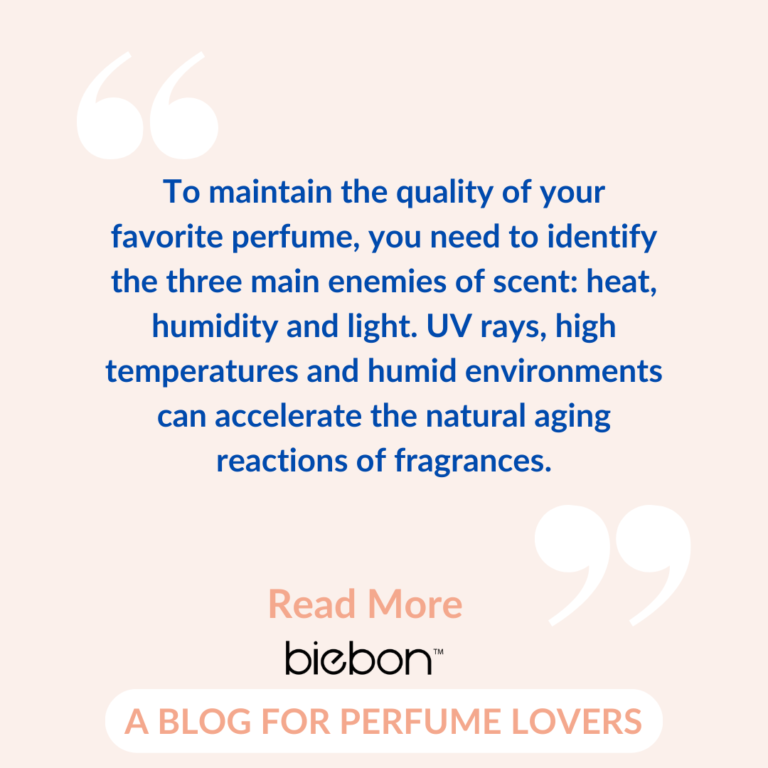 So, to make your fragrance last as long as possible, follow these three guidelines:
Protect your perfume from light.
Keeping the perfume away from heat sources prevents it from changing.
Store in a cool, dry place to preserve your perfume.
You might be surprised, but the best place to store your perfume is in your refrigerator, not on your window dressing table or on your bathroom window sill right above your heater.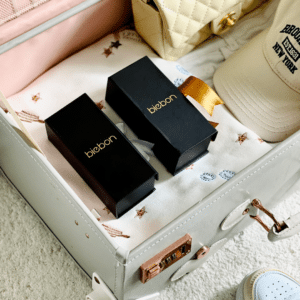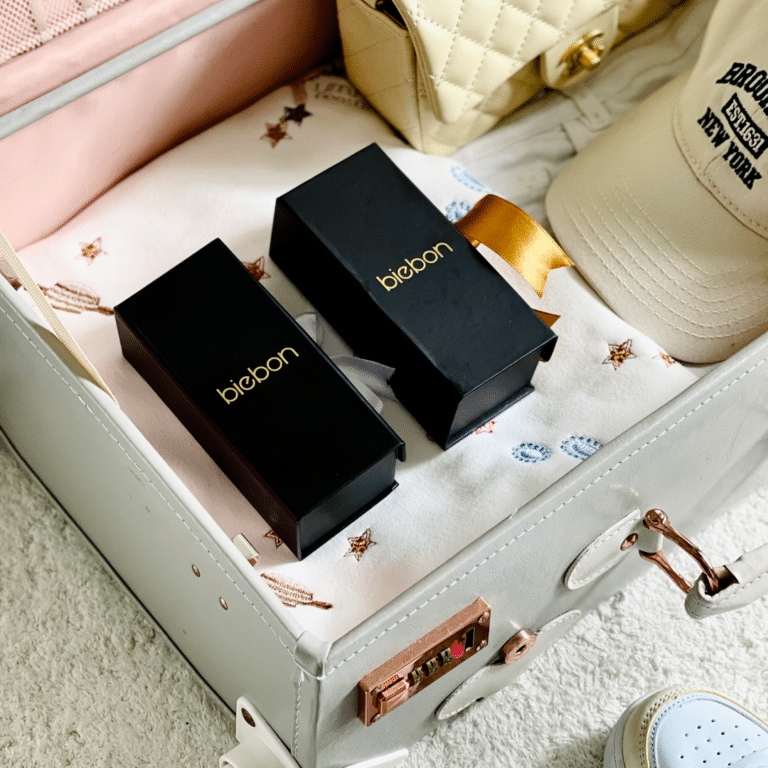 At Biebon, we want our perfumes to stay clean. In other words, no additives are added to the perfume. please do not worry. Enjoy perfume within 12 months of first opening. In most perfumes, these variations are minimal and insignificant in nature.
Please leave your comment and we will love to hear it!
Tekan sini untuk artikel bahasa Melayu : https://biebonparfum.com/kenali-3-musuh-utama-minyak-wangi/