Bie by Biebon is create by our perfumist Mohd Balkini, he create this scent for fun sweet women that have strong confidence.
TOP NOTE is from notes peach that has sweet aroma to be enjoyed.
HEART NOTE is a fantasy soft floral note from peach blossom notes with a fruity nuance of peach.
BASE NOTE has an apricot-smelling flower - gives a soft, sensuous,with milky,woody and leather nauce.
Let's sniff !
+Know your fragrance families. Learn More
+Complimentary Benefits :
Enjoy complimentary standard delivery with all online orders.
+Designated Box :
A designated black box with tied box that suitable for a gift.
+What else you need to know :
Wish card for birthday or anniversary wishes for free. Please hit 'Add gift wrap?' button before you check out.
Thank You.
Combine two fragrances to create your own dreamy blends. With guidance from our in-house perfumer, use these guides for optimal scent combos.
How to Apply: Spray one perfume after another onto your skin.
Combine these two scents for a seductive blend. Raspberry Rose adds an extra fresh modern touch to Peony Vanilla to maximize the comfort cozy bubble feeling!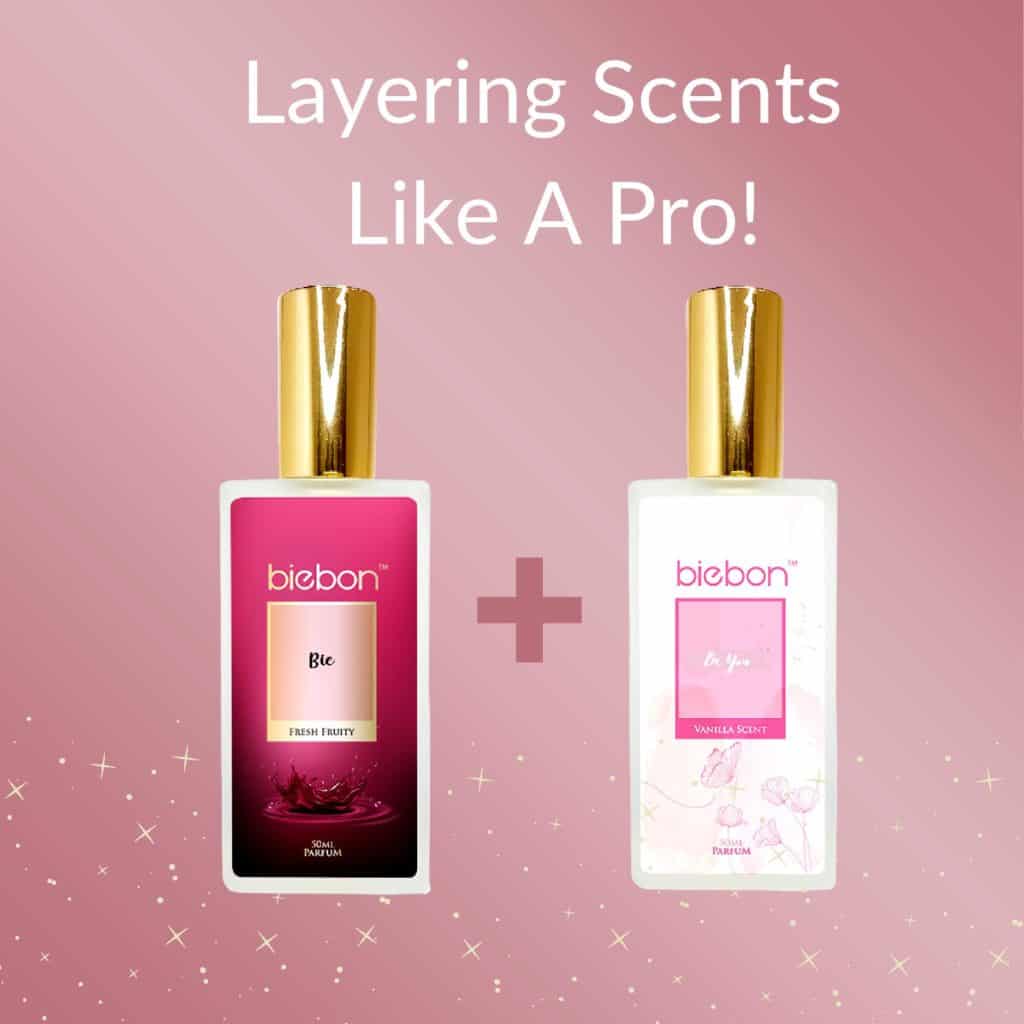 Combine these two scents for a gorgeous blend.  Red Peony Suede adds delectable and sophisticated to Peony Vanilla to engage your unlimited charm and effortless grace with these two scents!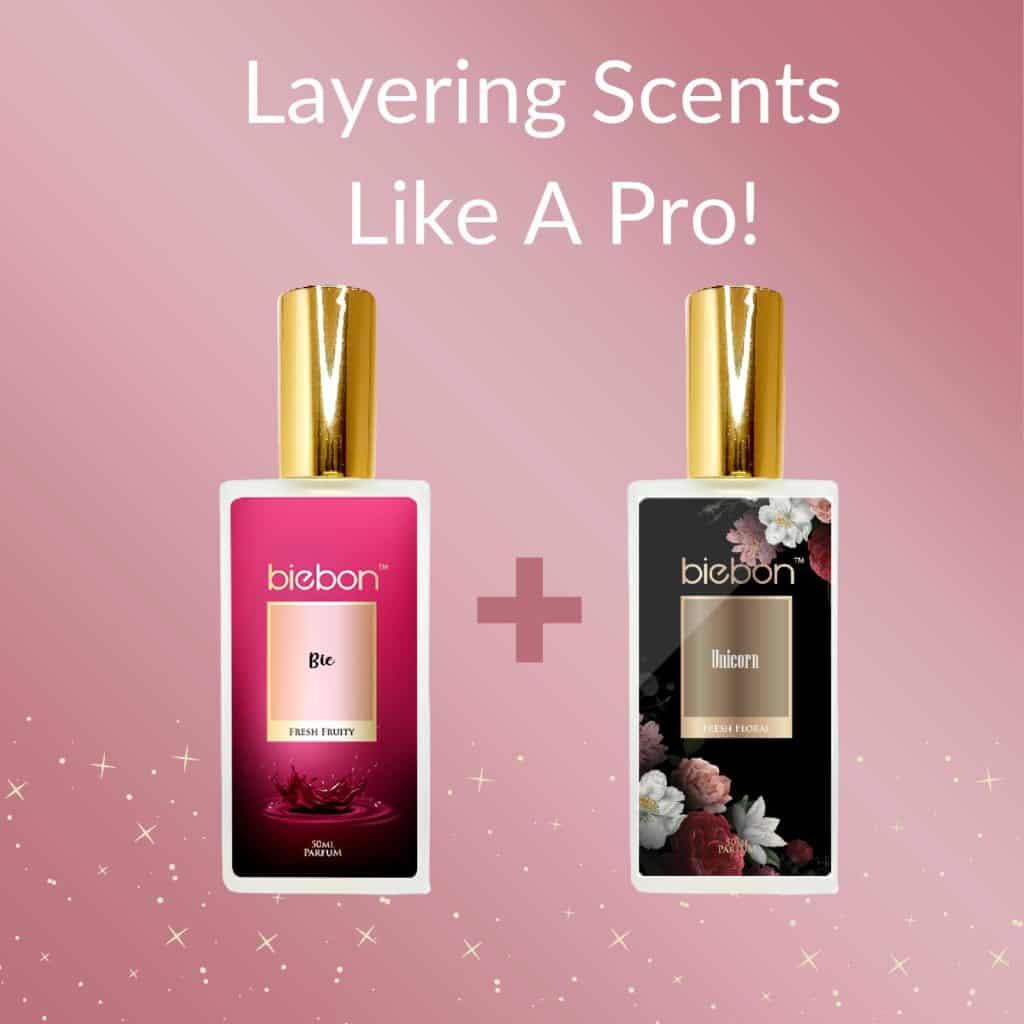 Fathin
Second time repeattt...
Love itt
Bie
Perfume
The best signature perfume. I love it.
Bau tak bertahan pada botol besar
Before this pernah beli yg botol kecil, bila pakai bau masih bertahan di baju dalam 5 jam. Tapi bila beli yg botol besar ni bau tak bertahan walaupun 2-3jam. Agak kecewa sedikit, sebab saya suka dengan bauannya.
Bau Wangi Teruk
Beli beberapa sample, semua bau wangi teruk. Sampai nak kena repeat yg beso pulak. N nak beli sample bau lain juga. Sangat puas hati. Kerap2 le buat sale kaw2... Sure ramai borong. Camna nak jd drop ship or agent???
Bau sedap, tp Tak tahan lama