Is the air filled with change, or is it just the aroma of our latest fragrances?
When you first learned about Biebon, you probably heard that we offer replicas of renowned designer fragrances at affordable prices without compromising on luxurious quality. This is the foundation of our company and has been the driving force behind our brand since day one.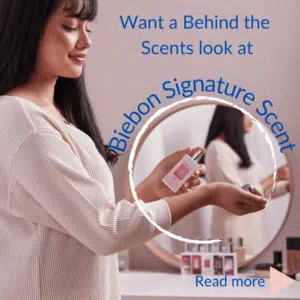 Recreating these fragrances is a formidable olfactory challenge, requiring the ability to identify and precisely blend every element that gives them their unique appeal. We consider the designer scents that influence our perfumes to be true works of art and have honed our perfumery skills by studying the greatest olfactory masters of all time.
With over 98 fragrances under our belt, we are confident in our ability to create truly signature scents that are unlike anything you've experienced before.
Our company recently achieved a significant milestone and we approached it with the utmost care. Our customers' satisfaction with our products is always our top priority.
Therefore, our company creates our own signature scents through an in-house perfumer. This means that the fragrances are created and developed by a perfumer who works directly for the company, rather than being sourced from an outside fragrance house. Having an in-house perfumer allows for greater control over the creation and development of the scents, as well as a more personalized touch that is specific to the brand.
Explore our signature scents here : https://biebonparfum.com/shop/?_categories=121
Additionally, we offered at reasonable and affordable prices. As our collection expands, our commitment to producing top-notch, comfort and luxury products remains a top priority.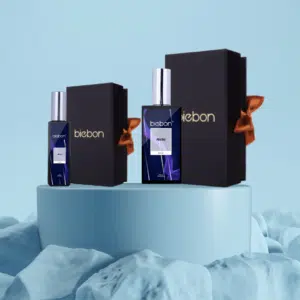 No need to worry if you're just seeking to maintain your supply of your beloved designer-inspired scents. They will still be available. At the heart of it, Biebon will always offer an affordable alternative to luxury perfumes. We're excited to expand more and provide you with even more high-quality, accessible luxury products.