It's youthful and present men fragrance. It's kinda aquatic, but mostly fresh masculine flowery and grassy.
Top Note :Green Apple - A fresh mouthwatering fruity note, sweet or green and sour.
Heart Note : Tonka Bean - the scent from green grassy to sweet tobacco almond.
Base Note: Madagascar Vanilla - sweet, cozy, comforting, with a pleasing feeling to it.
Learn more about perfume notes here. Learn More
>Designated box
Comes with a designated black box for that premium feel to protect your perfume. Suitable for a gift.

>Add a Wish Card
Suprise your loved ones with a Biebon Perfume. Leave your wish notes at checkout and we write them on a wish card for free.
Disclaimer:
Eros is a trademark of Versace. Biebon products competes with Eros. It does not use the Eros fragrance and is not associated in any way with Eros or Versace.
Combine two fragrances to create your own dreamy blends. With guidance from our in-house perfumer, use these guides for optimal scent combos.
How to Apply: Spray one perfume after another onto your skin.
Combine these two scents for a masculine blend. Vanilla Apple adds an extra woody aromatic touch to Bergamot Cedarwood to maximize the masculine feeling!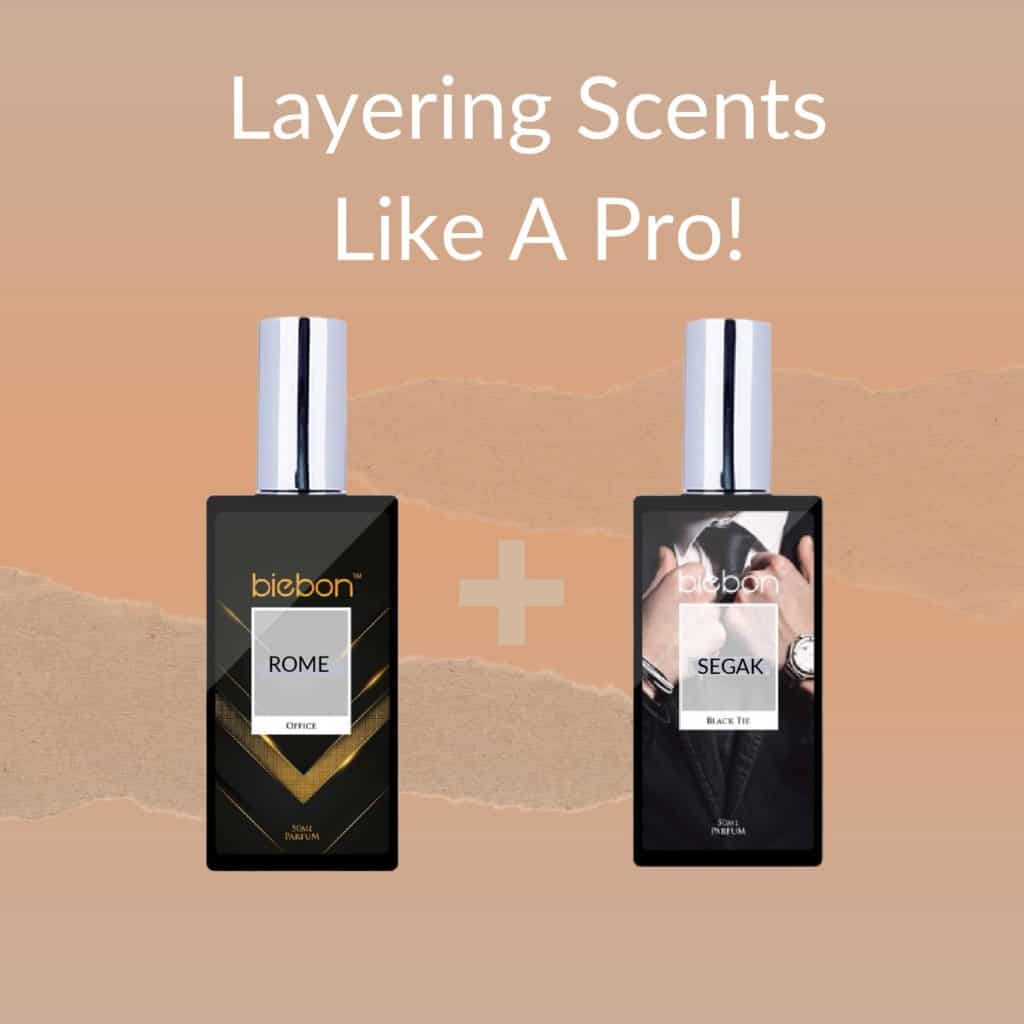 Combine these two scents for a masculine blend. Pineapple Woody adds an extra fruity touch to Bergamot Cedarwood to maximize the masculine bubble feeling!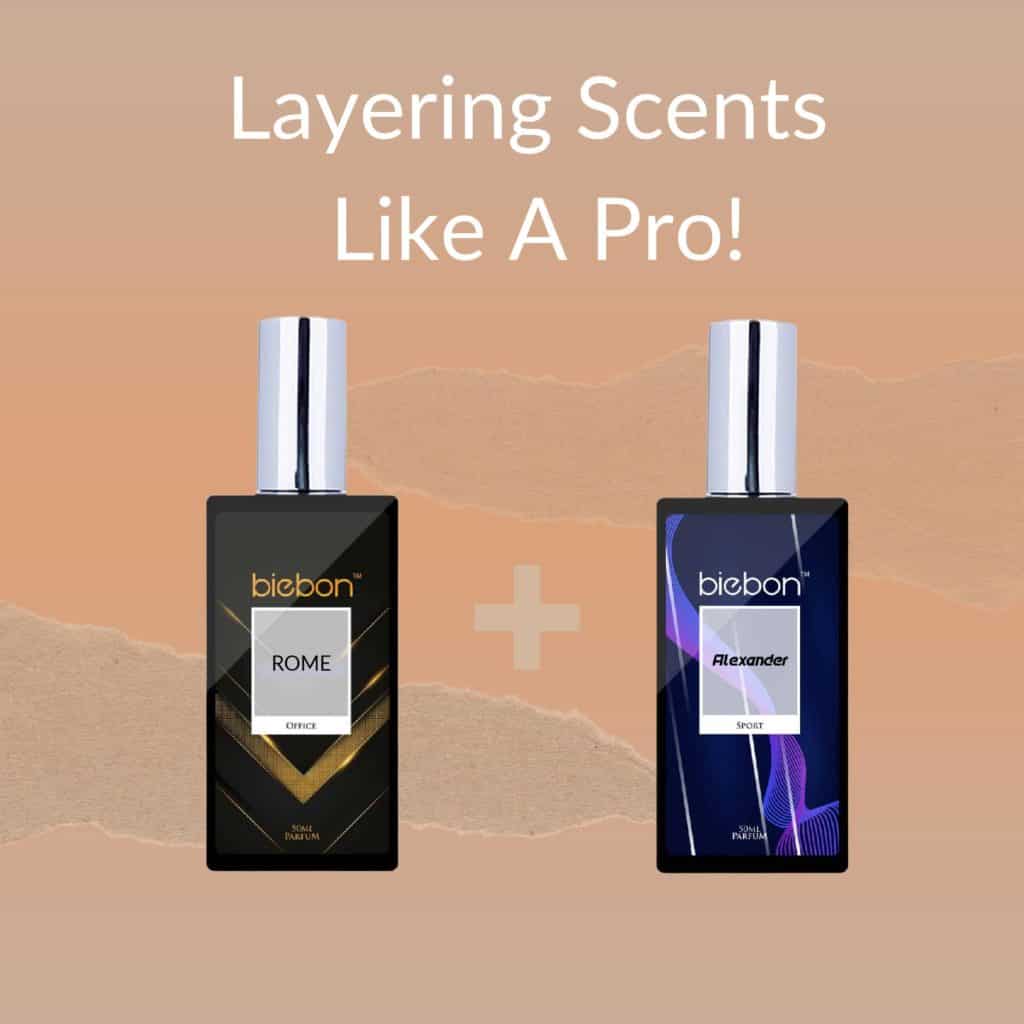 EROS
> 75% resembles Eros. Disyorkan.
⭐️⭐️⭐️⭐️⭐️
Terbaik..bau tahan lama..harga mampu milik..mmg 👍🏻👍🏻👍🏻👍🏻👍🏻
Biebon segak & eros
Beibon segak memang sedap n selesa,bau wangi tahan Lama...isteri saya pon suka. Untuk eros pon best tpi sya lagi suka biebon segak kerana bau mmg menarik & mantap
Biebon Eros
Bau sangat best.lembut & menyenangkan.tak ganggu org sekitar.kwn² kerja pun ckp bau wangi sgt.perfume recommended.terbaik Biebon💯👍😍
Biebon Rome
Bau dia masa mula-mula agak kuat tapi bila dah pakai setengah jam, bau dia sedap, tahan sampai petang. Berbaloi dengan harga dia.